Pittsburgh Primary Endorsements
Every city has an environmental story, perhaps none as dramatic as Pittsburgh's. Through our resiliency we were able to reinvent ourselves, casting aside the "Smoky City" reputation that plagued our image nationally. Yet we remain challenged to further develop a future dependent on environmental sustainability not our industrial past. Combating the issues ahead of us requires clear direction and a willingness by our elected officials to make environmental issues a major priority. The May 18th primary offers us the opportunity to elect such officials.
Clean Water Action has endorsed the following candidates: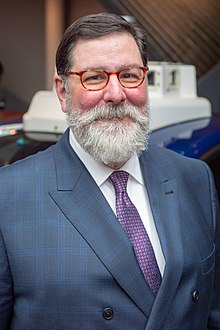 Bill Peduto, Mayor
Bill has made environmental action central to his public service, going all the way back to his time on City Council where he was prime sponsor of our clean air and clean water bills which required city funded development to reduce diesel emissions and mitigate stormwater. He has carried on that track record during his time as mayor by divesting the city's pension fund from fossil fuels, banning the use of toxic pesticides in our parks, increasing the number of green spaces in city neighborhoods and rebuffing his party's leaders by publicly opposing the continued build out of polluting plastic and petrochemical facilities in Western Pennsylvania. This doesn't even factor in his broader work to address climate change which has earned national and international recognition.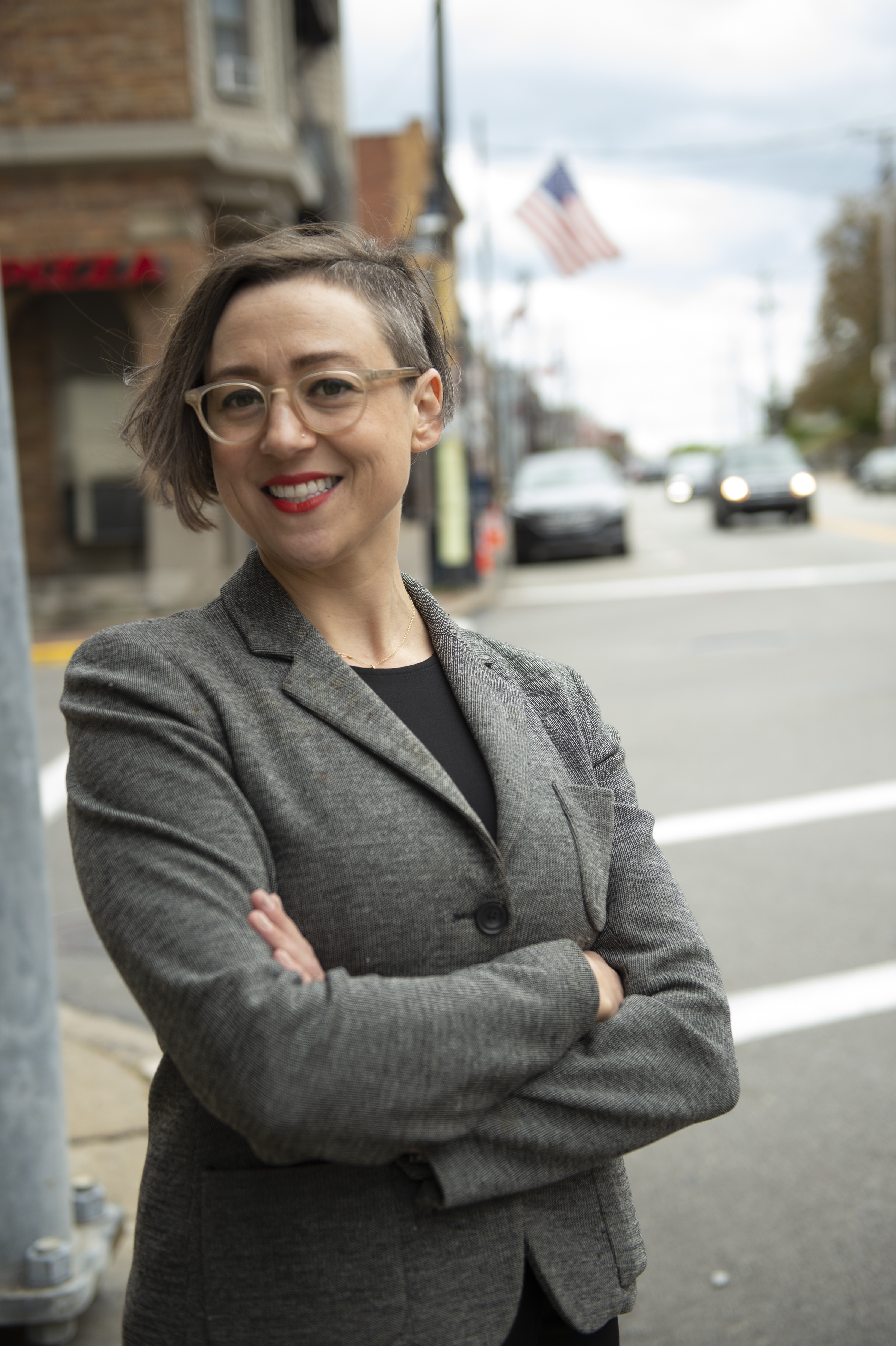 Bethani Cameron, District 4 City Council
Bethani is a Clean Water Action alumna, working in our Pittsburgh office for 8 years. After leaving, she served as Chief of Staff for Pittsburgh City Councilors Natalia Rudiak and Deb Gross. It should come as no surprise then that she's poised to be council's next environmental champion if elected- pushing issues like continued annual budget investments for strategic green infrastructure projects to address the sewage overflow problems that contaminate our rivers and expanding access to public transportation as a way to  reduce carbon emissions and address social inequities.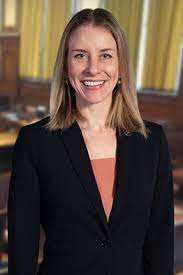 Erika Strassburger, District 8 City Council
Erika comes from the environmental community having worked for an allied organization for a decade. In office she has been one of council's environmental champions through things like pushing to keep Pittsburgh on track to meet its 2030 Climate Action Plan goals, using her bully pulpit to advocate that the county take greater action to address air pollution and facilitating efforts alongside Mayor Peduto to adopt a Pittsburgh Lead Safe Law that will address ongoing lead hazards in paint, soil and demolition.
Polls are open from 7am-8pm. Find your polling location at: https://www.pavoterservices.pa.gov/Pages/PollingPlaceInfo.aspx
If you're voting by mail, make sure you get your ballot it into USPS mailbox or take it directly to the Allegheny County Election Office by May 18th. The time extensions given last year are NOT in place for this cycle.
Paid for and authorized by Clean Water Action for distribution to our members. Contact us at www.cleanwateraction.org or 412.765.305312