Clean Water Action's 35th Annual Conference
Saturday, April 17, 2021 - 9:30am
Join us for our virtual 35th annual conference series starting Saturday,  April 17, 2021 and culminating on May 4 - World Asthma Day. 
View on Zoom! All are welcome to attend.
Register here for the Conference Keynote, Workshop Series, and Town Hall (see agenda below).
This year's conference, Upholding Democracy and a Healthy Environment will focus on uplifting the people power of our democracy to protect our health and environment. A healthy democracy of, by, and for the people is necessary for a healthy environment. This has always been at the core of Clean Water Action's work:
Making democracy work by protecting voting rights and fair districts;
Building an informed electorate through environmental scorecards, endorsements, and grassroots organizing; and
Fighting for economic, social, and environmental justice in our urban communities faced with the disproportionate impacts of pollution and climate change.
If you joined us last year, we were not even a month into the pandemic. Our conference was held virtually, hosting our featured speakers and environmental presentations each week over the course of Earth Month. This year we are doing things a little differently and we are very excited.
AGENDA
Coffee & Keynote with Congresswoman Bonnie Watson Coleman 
& surprise guest First Lady Tammy Murphy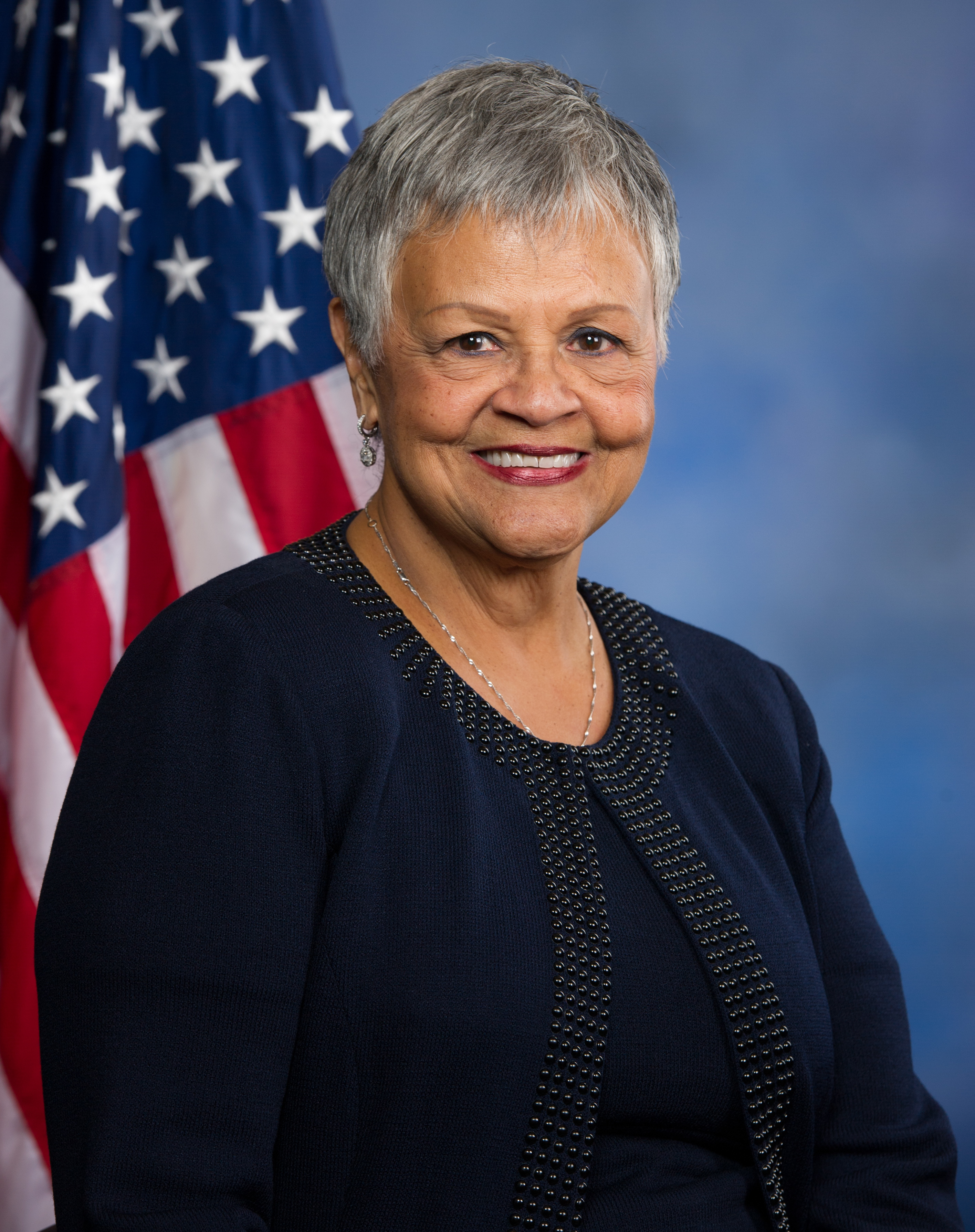 Saturday, April 17, 2021, 9:30 - 11 AM EST
On conference morning, Saturday, April 17th, grab a cup of coffee and listen to a dynamic conversation with Congresswoman Bonnie Watson-Coleman and Clean Water Action's NJ State Director Amy Goldsmith and NJ/National Environmental Justice Director Kim Gaddy. This session will also include a special video message from Senator Cory Booker. 
Evening Workshops (7 - 8 PM EST)
Zero Waste & Democracy -  Monday, April 19
What do incinerators, plastic bag bans, composting, and recycling have to do with democracy? In this workshop, learn about the connection between local zero waste programs and policies and the larger effort to strengthen our democratic systems and fight corporate control of our resources.
Moderator: Maura Toomey, NJ Zero Waste Organizer, Clean Water Action
Speakers:
Maurice Sampson, Eastern Pennsylvania Director, Clean Water Action
Neil Seldman, Co-Founder/ Director of Waste to Wealth Initiative, Institute for Local Self-Reliance
Denise Patel, U.S. Program Director & U.S./Canada Regional Coordinator, GAIA (Global Alliance for Incinerator Alternatives)
A Healthy Environment Is A Human Right - Wednesday, April 21
In this workshop, learn about New Jersey's movement for a constitutional Green Amendment protecting our environmental rights to clean air and water, a stable climate, and a healthy environment as an inalienable human right for all people and future generations.
Moderator: Kim Gaddy, Environmental Justice Director, Clean Water Action
Speakers: 
Maya K. van Rossum, Delaware Riverkeeper, leader of Delaware Riverkeeper Network, and Founder of Green Amendments to the Generations
Ashley Park, Organizer with New Jersey Student Sustainability Coalition 
We All Live Downstream - Monday, April 26
Depending on the zip code you live in, not all water quality and its care are created equal. Join us in exploring a mapping project that dramatizes the possibility of increasing the incidence of industrial toxics being carried into neighborhoods by big rains, storm waters, and climate change. Learn about a case study that illustrates the disconnect between upstream land use and downstream community impacts, as well as state policies and community-driven remedies that offer new ways of seeing and addressing these issues. 
Moderator: Amy Goldsmith, NJ State Director, Clean Water Action
Speakers: 
Fred Stine, Citizen Action Coordinator, Delaware Riverkeeper Network
Matthew Campo, Senior Research Specialist, Edward J. Bloustein School of Planning & Public Policy, Rutgers University
Punching Above Our Weight: How NJ and Other States Are Winning Climate Victories -Wednesday, April 28
The battle to halt the climate crisis will be won from communities to state capitols across the country! At this workshop, hear what is happening in New Jersey, California, and Michigan that will catapult the United States into a clean energy future, and learn how YOU can help. We had four years of climate denial in the White House, but that doesn't mean we didn't have crucial victories around the nation! 
Moderator: Eric Benson, NJ Campaign Director, Clean Water Action
Speakers:
Jesus Alonso, Kern Gas & Oil Organizer, Clean Water Action
Sean McBrearty, Michigan Legislative & Policy Director, Clean Water Action
World Asthma Day Town Hall - Tuesday, May 4th, 7 - 8:30 PM EST
This event is part of a larger initiative to address the root causes of asthma and other health harms in our environmental justice communities and among frontline workers. 
REGISTRATION & SPONSORSHIP
Since our conference is virtual this year, registration is free! We have a suggested donation of $36 to support the work put into this event and our year-round campaigns to protect our water, environment and health. We also encourage you to become an event sponsor. If you can't attend the event but would like to make a donation, please click here to donate to Clean Water Action and here to donate to Clean Water Fund.
THANK YOU TO OUR CONFERENCE SPONSORS!
Janet & Joe Tauro
Ocean County Sports Medicine
Communications Workers of America Local 1036
Sarah & David Fischell
Sue Smith
Tom and Lynda Fote
Tirza Wahrman
JOLT USA
Jane Nogaki
Bayshore Recycling
Brendan Gill - BGill Group, LLC