Seven Things You Can Do This Summer to Protect Clean Water
August 8, 2016
1.    Register to vote. Every American who is eligible to vote needs to make their voices heard this November.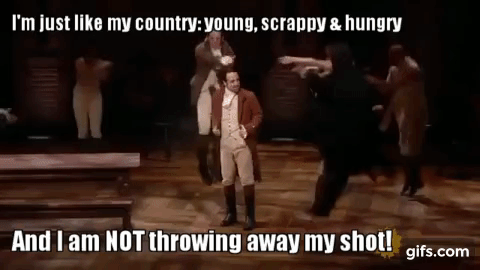 2.    Volunteer to help us elect environmental champions like Hillary Clinton for President, and other candidates for Senate, Congress, and state and local races. Stay tuned for more Clean Water Action endorsements and voter's guides as the election gets closer.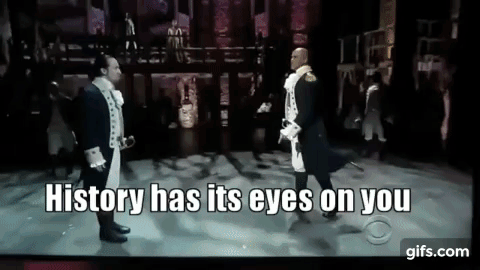 3.    Take action on priority campaigns in your area to help us protect the environment and the health of our communities.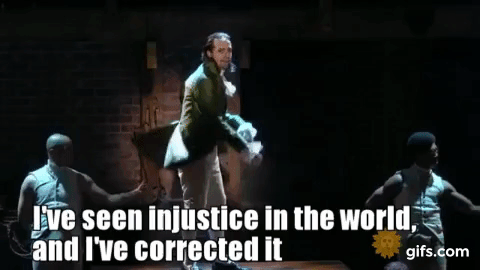 4.    Stay informed on critical environmental issues; follow us twitter and instagram, like us on facebook, and subscribe to our blog. And share and retweet some of our posts to tell your friends and family what's important to you.
5.    Have a drink. Seriously. Clean Water Fund has a partnership with Heavy Seas Beer. Look for them wherever fine craft beers are sold; purchases help support our campaigns to protect clean water – which is necessary to brew a tasty beer.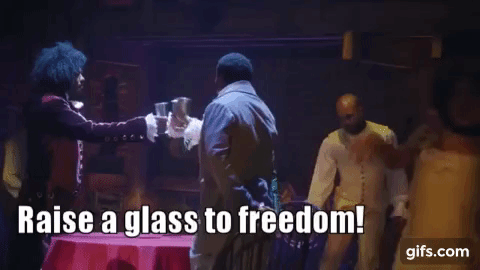 6.    Make a gift today to help us win for the environment and for our communities. Without your support, we can't counter the oil and gas industry and their cronies in Congress.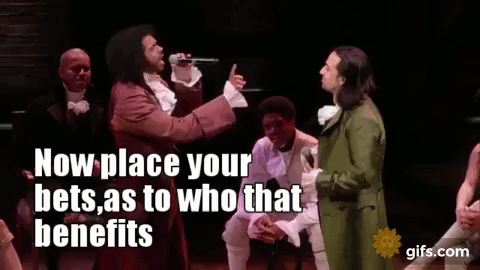 7.    Join our team, and build a career organizing for clean water, clean energy, and environmental and climate justice.